May 2020
SEASONAL SPOTLIGHT
BASF Fungicides are here to help you grow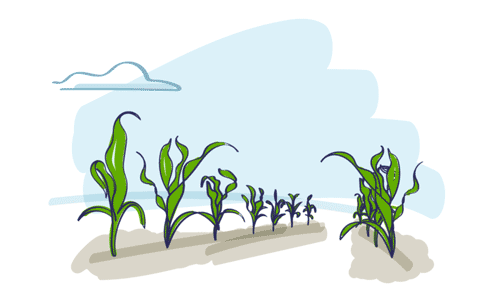 We want to keep you up to date with market opportunities and strategies to strengthen your business and most importantly your farmer relationships. Through the 2020 crop season, we are developing a number of initiatives to help you grow, so that together we can achieve our goals.
Outside of helping you maintain your existing legacy sales business, BASF is also going to help you re-connect with farmers who are not using: who are confused about the benefits, have had an underwhelming experience, or have simply downgraded and are no longer using quality BASF brands. Through acquisition of these customers, it is our goal to grow the market. To grow in ways that to date have not been considered.
You're probably wondering how we're going to do this? It is through our forward-thinking approach. We will provide the answers and insights that will give you the edge…
Thank you for partnering with BASF!