August 2021
REPURPOSED CONTENT
Diseases: It's Never Too Late or Too Early to Talk Disease Management in Wheat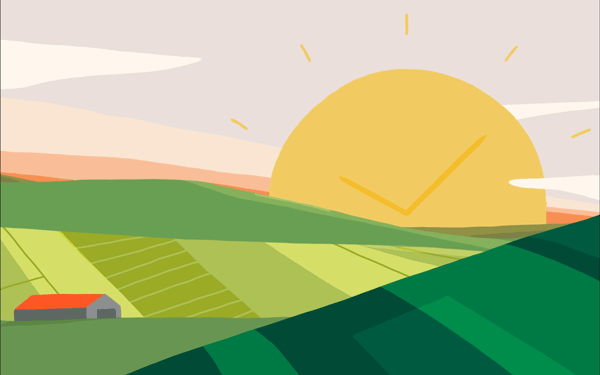 Grain quality is everything in wheat production. If a wheat crop is hit with disease, there's potential to see lower yield and grain-quality issues. Farmers can avoid these challenges with a fungicide application. Talk with them now to set the stage for a high-quality wheat crop.
Plant health matters
More than 20 years of data prove Nexicor® or Priaxor® fungicides provide the BASF Plant Health benefits of superior disease control, increased stress tolerance, and increased photosynthesis, leading to better growth efficiency and better grain fill. Even in low disease pressure years, Nexicor and Priaxor fungicides provide proven protection from whatever curveball Mother Nature throws at farmers. BASF Plant Health means wheat will grow more efficiently, optimizing yields and resulting in a higher ROI.
Diseases that damage
With wide application windows, Nexicor and Priaxor are perfect solutions for tough wheat diseases like powdery mildew, tan spot, rust and more. An early-season application keeps disease at bay with a long residual impact. Learn more about these products by visiting the BASF website: Nexicor and Priaxor. You can also read more about early-season wheat applications with Priaxor by viewing this Kansas State University study.
Always read and follow label directions.