August 2021
OUTSIDE EXPERTISE
Pick Up Where Someone Else Left Off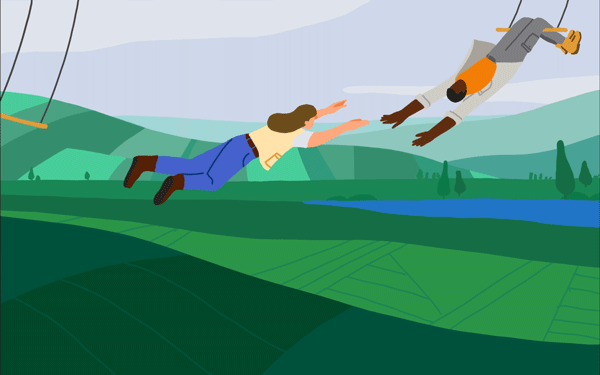 Coming into a new role, you're undoubtedly going to run into customers who had varying experiences with their former sales professionals. Your job is to figure out how to pick up where the last person left off, whether that means continuing an existing positive relationship or mending one that wasn't so hot.
Here are five ways to build trust.
Listen: Starting out with a customer, it's not ideal to be the one doing all the talking. The goal is to sell, but understanding your customer is important to get the sale. Listen for verbal cues on products that spark their interest. Learn how they interacted with their previous sales professional and understand what they did or didn't like about those interactions.
Communicate more: Provide ongoing, consistent communication. This helps build a relationship and, in turn, trust. Creating a level of consistent communication also demonstrates commitment. A sales professional that checks in infrequently doesn't show a customer that they are important.
Be transparent: The worst thing anyone can do is over-promise and under-deliver. Be transparent and honest about timelines to provide quotes, products, etc. If you fall short, be honest and communicate why there was a delay.
Ask for feedback: You don't know what you don't know. If you aren't asking for feedback, you can't do better. Feedback is not always negative. There can be positive feedback, which can be replicated with other customers as well. Ask how recommendations performed and you — as a trusted advisor — are meeting expectations.
Be available: No matter the product, there's a busy season. And while you can't be in 10 places at once, you can answer phone calls and text messages and be available when a customer needs your input most. Customer service is still one of the top reasons a customer decides whether to continue doing business with an individual (or company). Provide top-notch customer service.
In theory, all these steps sound fairly simple. Use all the tools in your toolbox to make these steps even easier. Review the BASF research that shares details on customer personalities and peak times to make sales and have conversations. Each customer is different; use the information available to help build customer trust and a great year of selling.