October 2020
IN THE FIELD
RevX Fields – Local, Relevant, Real Results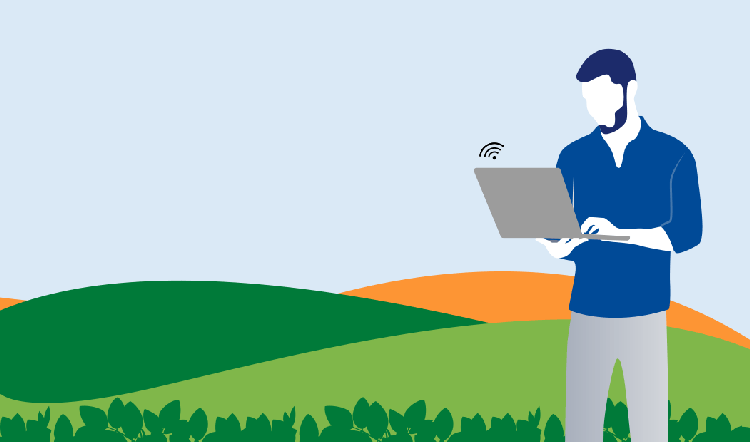 RevX Fields, BASF's large-scale fungicide program, invited more than 1,000 corn and soybean growers across the country to experience the newest BASF Plant Health technology of Veltyma™ fungicide and Revytek™ fungicide in their own fields.
"We've found there are often multiple barriers growers face when deciding to use fungicides," said Dr. Josh Miller, BASF technical marketing manager. "BASF created the RevX Fields program to be a true hands-on experience with Veltyma and Revytek fungicides. It was important for us to provide useful data for growers in the program, but it was also important to provide access for growers outside of the program to see benefits in their own backyards."
Designed to provide local, relevant and transparent yield results, the RevX Fields program allowed for on-farm data to be gathered, so growers could better make informed fungicide decisions. The performance data gathered went beyond yield numbers to give growers a comprehensive view of what fungicides are doing during all phases of growth to control disease, improve plant health and take the burden off producers from a farm management standpoint. All of the information was collected, compiled and shared locally, which elevated the program's credibility and relevancy.
All results from this impressive, large-scale program are still being gathered and updated weekly from the participant growers and retailers on an interactive map that anyone can access on RevXFields.com. Growers from across the country are encouraged to explore local RevX Fields results gathered from their peers to learn from those participants' experiences. For more on Veltyma fungicide or Revytek fungicide, please reach out to a local BASF representative.