June 2021
IN THE FIELD
Take a Proactive Approach to Disease Management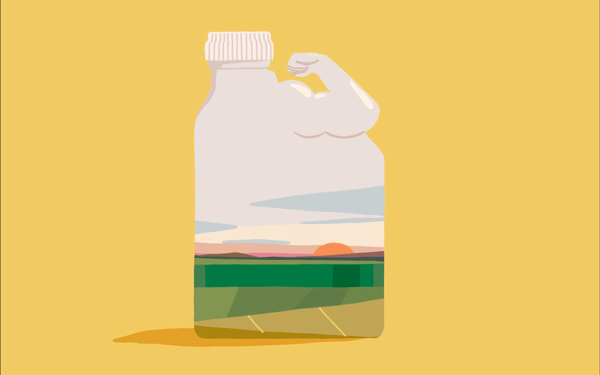 Nobody understands the importance of staying ahead of disease issues more than cotton and peanut farmers. Help your farmers make the right fungicide choices to keep disease at bay.
Use Provysol® fungicide on peanuts
Diseases like early and late leaf spot can be detrimental to a peanut crop's productivity. Peanut farmers use fungicides several times throughout the growing season, so encourage farmers to review their fungicide plan and make sure they've selected fungicides from multiple effective FRAC (Fungicide Resistance Action Committee) groups. For example, recommend Priaxor® fungicide, FRAC Group 7 and 11, followed by Provysol fungicide, FRAC Group 3.
Provysol fungicide is the first and only isopropanol azole available for use in peanuts, delivering powerful disease control properties and an effective rotational option that can relieve the workload of other fungicides and keep resistance at bay. It can be an essential piece of a farmer's long-term resistance management strategy.
Use Priaxor® on Cotton Acres
When cotton growth is affected by disease and environmental factors, farmers can rely on Priaxor® fungicide for Plant Health. Target spot is a widespread cotton disease that can cause significant defoliation and yield loss, and, unlike many other diseases, is not linked to fertility deficiencies. University field trials show Priaxor fungicide reduces the severity of this disease and others, protects cotton leaves, and improves yield. Priaxor fungicide also delivers Plant Health via environmental stress tolerance and increased growth efficiency — when the heat goes up, your cotton stays cool.
As you talk to growers, here are some considerations and questions to discuss.
Have you or your neighbors had a problem within the past several years with disease on your cotton? Symptoms include leaf spots and premature defoliation.
Are you planting cotton behind cotton or on a short rotation?
Is the weather favorable for disease development?
Are afternoon showers in the forecast?
Is a tropical storm forecast to impact the area?
Is your cotton irrigated?
Is your cotton managed for high yields?
Is your cotton a full season variety?
If growers answer "yes" to any of these questions, recommend the industry-standard Priaxor fungicide for controlling target spot. Learn more by downloading this PDF.