November 2020
KNOW YOUR CUSTOMER
The Secret to Retail Success: Submit Your Stories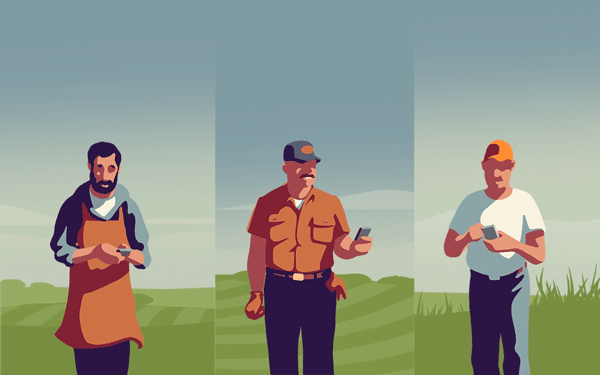 It's no secret 2020 has been a challenging year. But what may be under the radar is how you've been able to overcome the ups and downs of 2020 from a retailer point of view.
We'd appreciate you sharing some of the secrets to your success as part of our "Retail Success Stories" series. How did you overcome any communications hurdles caused by COVID-19? How did you get the attention of your grower customers? What was the big (or small) thing you did that made a difference in your success this year?
Submit your stories in the box provided below by 12/31/20. Select success stories will be shared in next month's feature.