October 2020
SEASONAL SPOTLIGHT
What Makes BASF Fungicides Unique?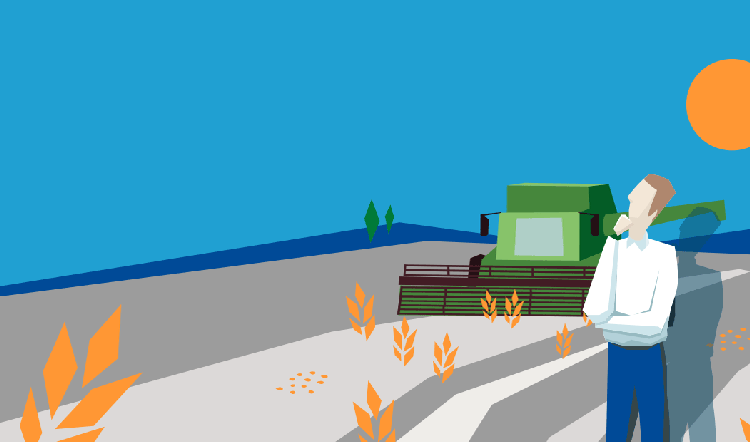 Retailers Were Asked and We Have Their Answers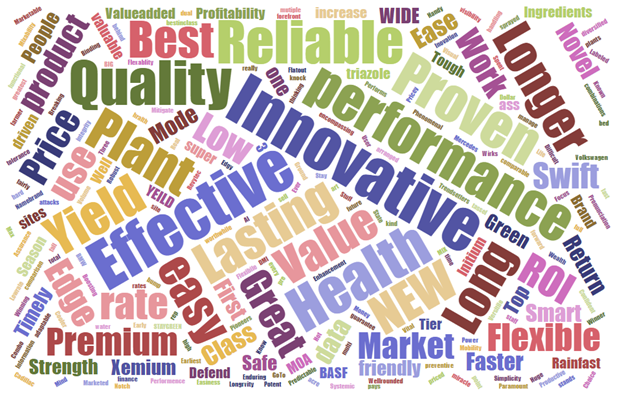 Because our efforts to create the most innovative solutions for growers across the country never cease, we recently asked retailers to give us three words that describe what makes our fungicides unique. With over 700 people participating, the responses gave us a clear picture of our position in the marketplace as the leader who remains just as passionate about providing innovative and reliable products.
Below are the top five words used to define us. Keep in mind, retailers were not given a list of words to choose from. Their answers were honest and original.
Innovative – We consistently develop and deliver new and effective chemistries.
Effective – Our fungicides say what they do and do what they say.
Performance – Our fungicide technology delivers results that are proven time after time in fields across the country.
Proven – Independent university extension studies have documented the success of our fungicides.
Quality – Our innovative chemistries meet and often exceed the highest level of regulatory standards.
As you can see, we've highlighted just a few of the responses. We were humbled by the generous words retailers used to describe us and are more eager than ever to stay on the forefront of providing solutions you can count on. For more information about how we can use our strengths to help you reach your goals, contact your local BASF representative today.